Explore our

 

Ministries
We know that helping people find and follow Jesus is going to take more than just Sunday visits. This is why we have created numerous ways for people to connect with one another and with God throughout the week. At New Hope Chapel, you'll hear us call these "Ministries," which is just our way of saying we want to serve people, whatever stage of life they are in, and create space for them to belong.
NEW HOPE WOMEN
WOMEN'S MINISTRY
We believe in empowering the Women of New Hope through friendships, deeper relationships, scripture, prayer, meetings, and much more. We know that we must be together in our mission to strengthen each other up, as well as strengthening  the church and our families. 
We have multiple ways of doing this, so check out our Community Groups page to find a group for you today!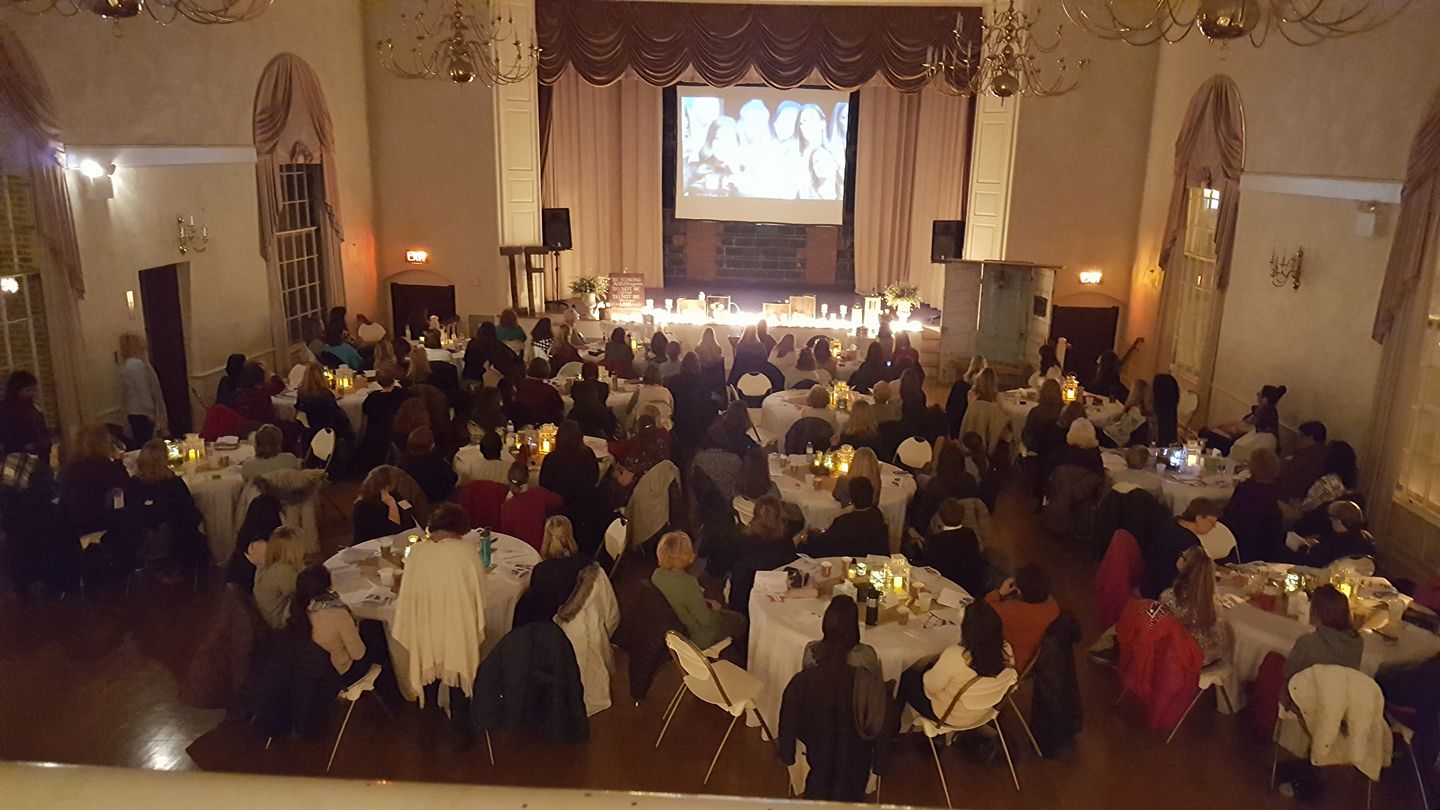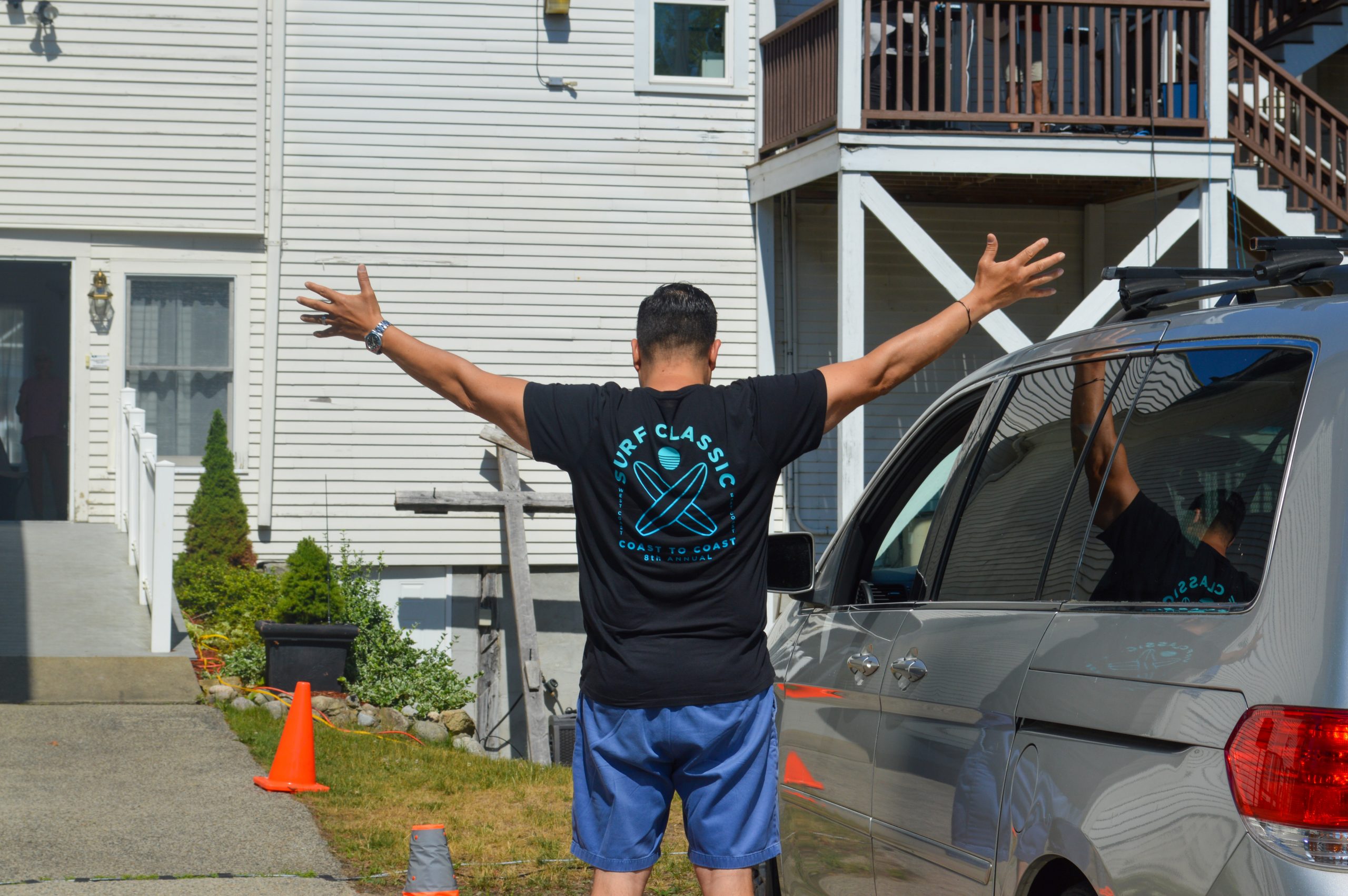 NEW HOPE MEN
MEN'S MINISTRY
We are a body of believers that know that we need not only the church but one another in order to maintain and grow spiritually. That is why we believe that at New Hope Men it is our goal to see that every man, and every family, represented at New Hope is supported through prayer, scripture, and accountability.
Find a Men's group for you by going to our Community Groups page below. 
6th-12TH GRADE
STUDENTS
Our 6th-8th grades class meets downstairs after worship time until service concludes. They are taught by a team of awesome leaders afterward and learn about God and how to apply spiritual things in their life.
Our 9th-12th grades are invited to stay upstairs during the sermon.
CHECK OUT THE "ANCHOR" MID-WEEK YOUTH GROUP BELOW!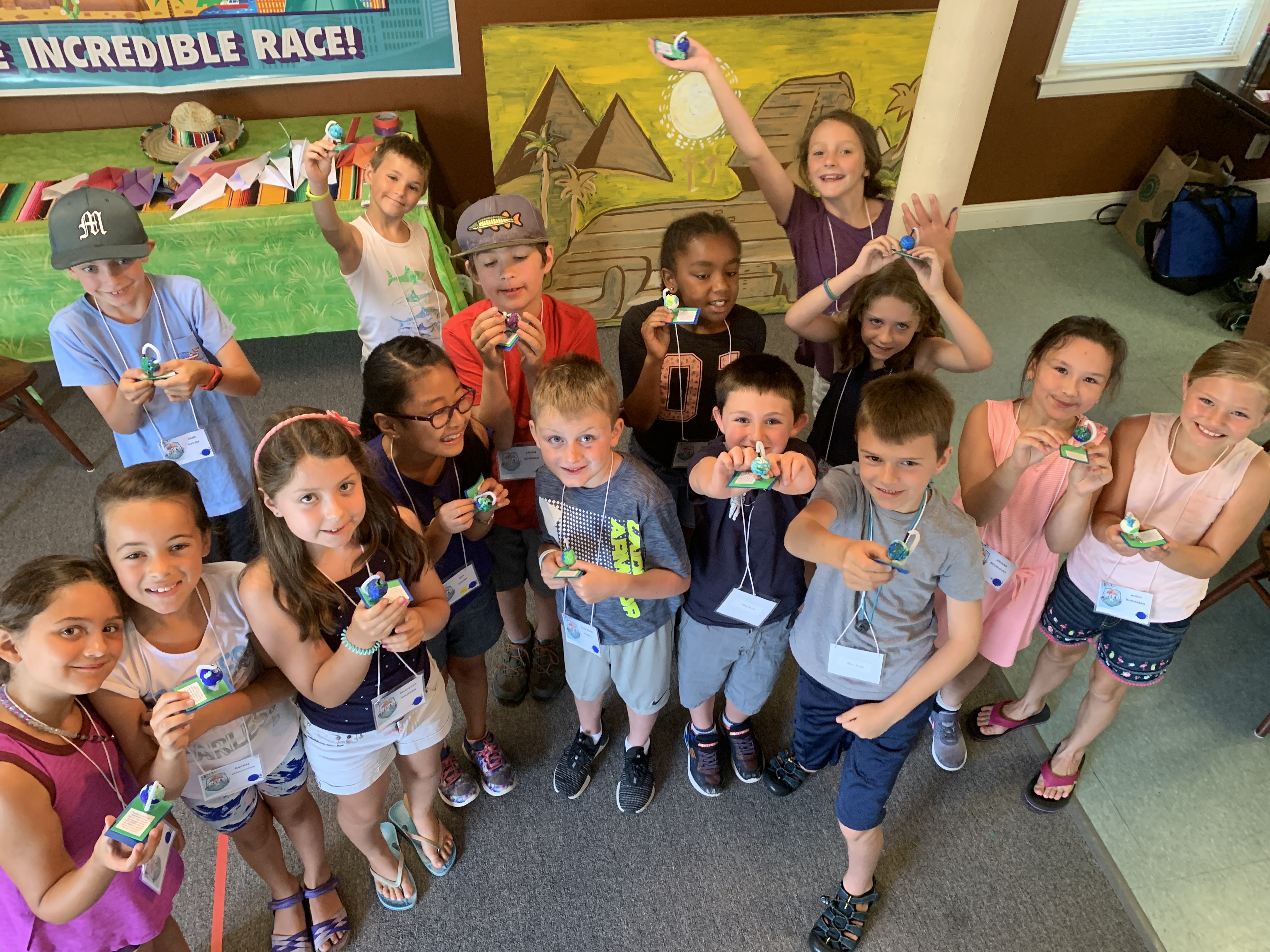 INFANTS – 5TH GRADE
KIDS
Downstairs during our Sunday Service, our Children's Church is happening! While you are in the service, your kids will hear stories from the Bible and be taught important lessons about life in a fun and relevant atmosphere.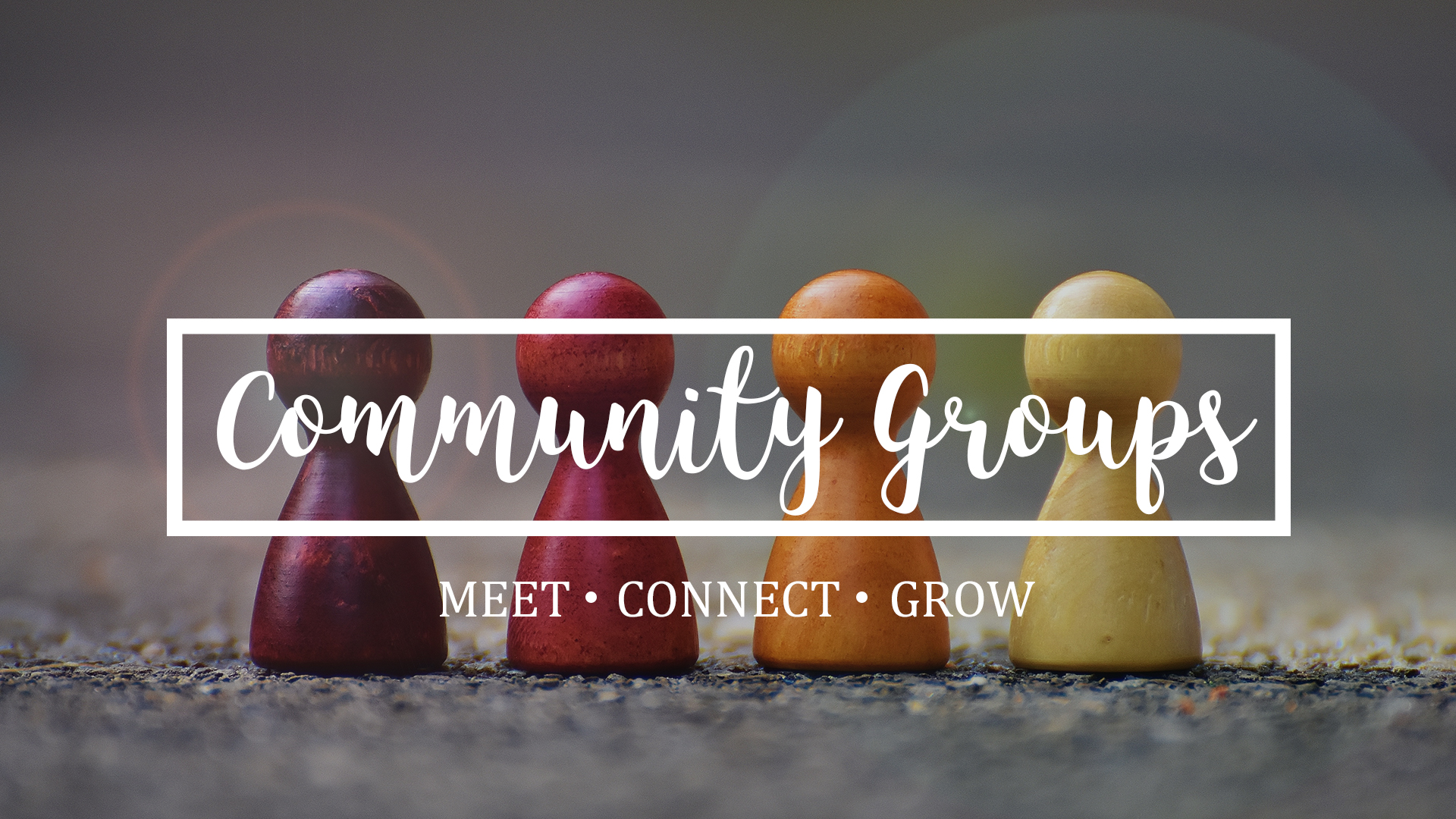 COMMUNITY GROUPS
ADULTS + GROUPS
We love our big family but we know it can be hard to find your place among the crowd. Our hope is that you will take advantage of our Community Groups which provides a more intimate setting for building relationships and helping one another grow. We call these settings "Community Groups" and we'd love for you to join one!