The Anchor/ Youth Group
52 Main St Marshfield MA, 02050
The Anchor: High School / Middle School 
Wednesday Nights from 6:30 PM to 8:00 PM

" A ministry that wants to teach the Bible, build relationships, and send out lights into the world." 
Watch
Welcome to "The Anchor" and Youth Group
This February we will be talking about living Audaciously ! We are going to be looking at characters in the Bible who have live boldly in their faith, and in doing so we will learn how to live boldly in our faith! See everyone Wednesday at 6:30! Here is a video about...
Watch
The Anchor Worship Collective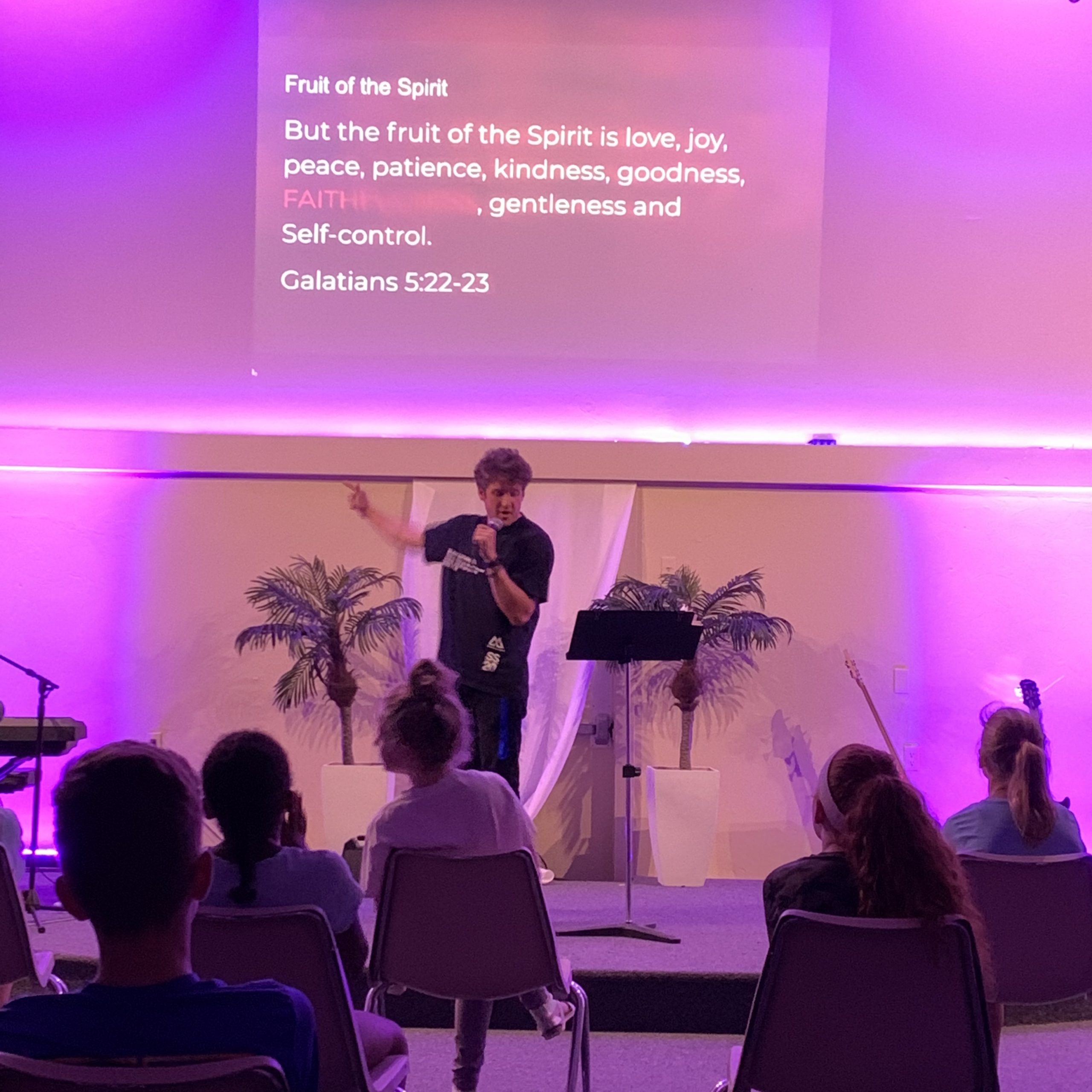 Meet Matthew Bishop
Growing up in Massachusetts his whole life, Matthew has come back to his home state to help disciple kids and spread the name of Jesus throughout New England. 
Matthew Graduated from Liberty university In Lynchburg, VA, with his bachelors degree in Digital Marketing as well as Marketing Analytics. Matthew had served at local churches and on worship teams in Virginia during his four years, and now wants to bring back what he had learned from his time away to help build the Church here in Massachusetts.
Matthew has a heart for the kids and wants to see them grow to become strong christian leaders and servants in this area. He believes this can be best done by forming important relationships with the kids and making sure they are surrounded by their christian peers during the week to maintain their spirtual growth. 
CONTACT THE YOUTH LEADER: MATTHEW BISHOP