What to expect at

 

New Hope Chapel
When you visit New Hope for the first time, we don't want you worrying about what to wear, parking, or where to take your kids. So, we've put together some helpful resources for our first-time guests to reduce some of the stress of visiting a new church.
WHAT TO EXPECT AT
A TYPICAL SUNDAY SERVICE
Our Sunday services are designed around making it as easy as possible for you to come and
 experience worship and learn about Jesus.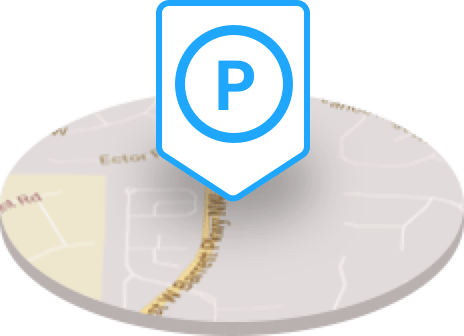 20 MINUTES BEFORE SERVICE STARTS
Arrive at the church.
Be sure to arrive at New Hope a little early to give yourself enough time to park, check in your children, stop by our Connections Center, and find the perfect seat in our sanctuary.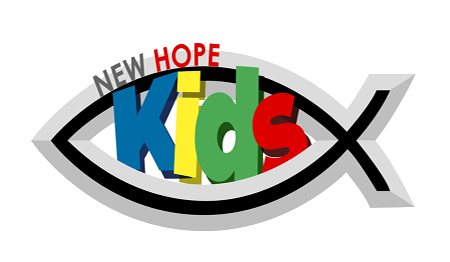 10 MINUTES BEFORE SERVICE STARTS
Check in your children.
If it's your first time with us, you'll need to fill out some information with our NHC Kids team to make sure we have all the details we need to make your child's experience a memorable one.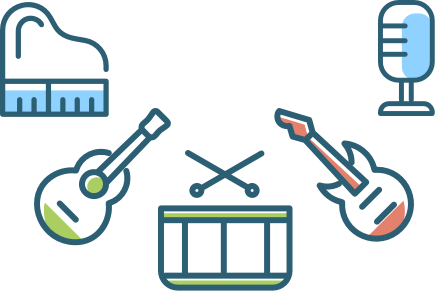 SERVICE STARTS
Worship and welcome.
Worship is how we take a step back from the everyday routines and focus on what Jesus has done for us. Worship means different things for different people, so feel free to sing, listen, watch, or do it all.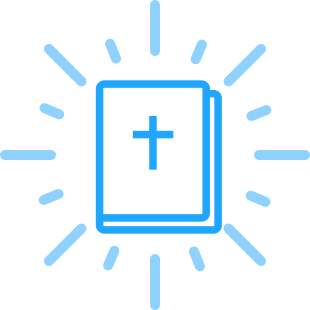 SERMON SERIES MESSAGE
Learn through practical teaching
Every week at New Hope is an opportunity to learn something new. Our pastors dive in to teachings from the Bible and how they apply to our everyday lives.
A FUN, SAFE, & LOVING ENVIRONMENT
NHC KIDS
We provide a safe, fun, and relevant environment for your child that reflects the love of God while helping them find and follow Jesus.
Curriculum
Our age-appropriate activities help engage kids in everything from their vocabulary development in our nursery/early preschool classroom to walking through the Bible in our older preschool/elementary rooms.
Large Group Experience
We have group experiences where children participate in corporate worship and storytelling. These environments range from children 12 months old through 4th grade.

Parent/Child Secure ID Tags
We use a 4-digit secure passcode for each parent during check-in. This helps us ensure a safe check-in and pick-up process, and allows us to notify you in the event that your child needs you. See a child check-in attendant to set one up.

Staff & Volunteer Background Checks
All of our staff and volunteers who are 18 years or older participate in an annual criminal and sex-offender background check. We have these policies to keep NHC Kids a safe place.

Allergy/Medical Awareness
We are very allergy friendly at NHC Kids. We alert all of our volunteers to any allergy or medical concerns your child may possess. We update this information on a regularly scheduled basis.

Special Needs
During check-in be sure to alert our check-in team to any special needs your child may need and we will take care of it!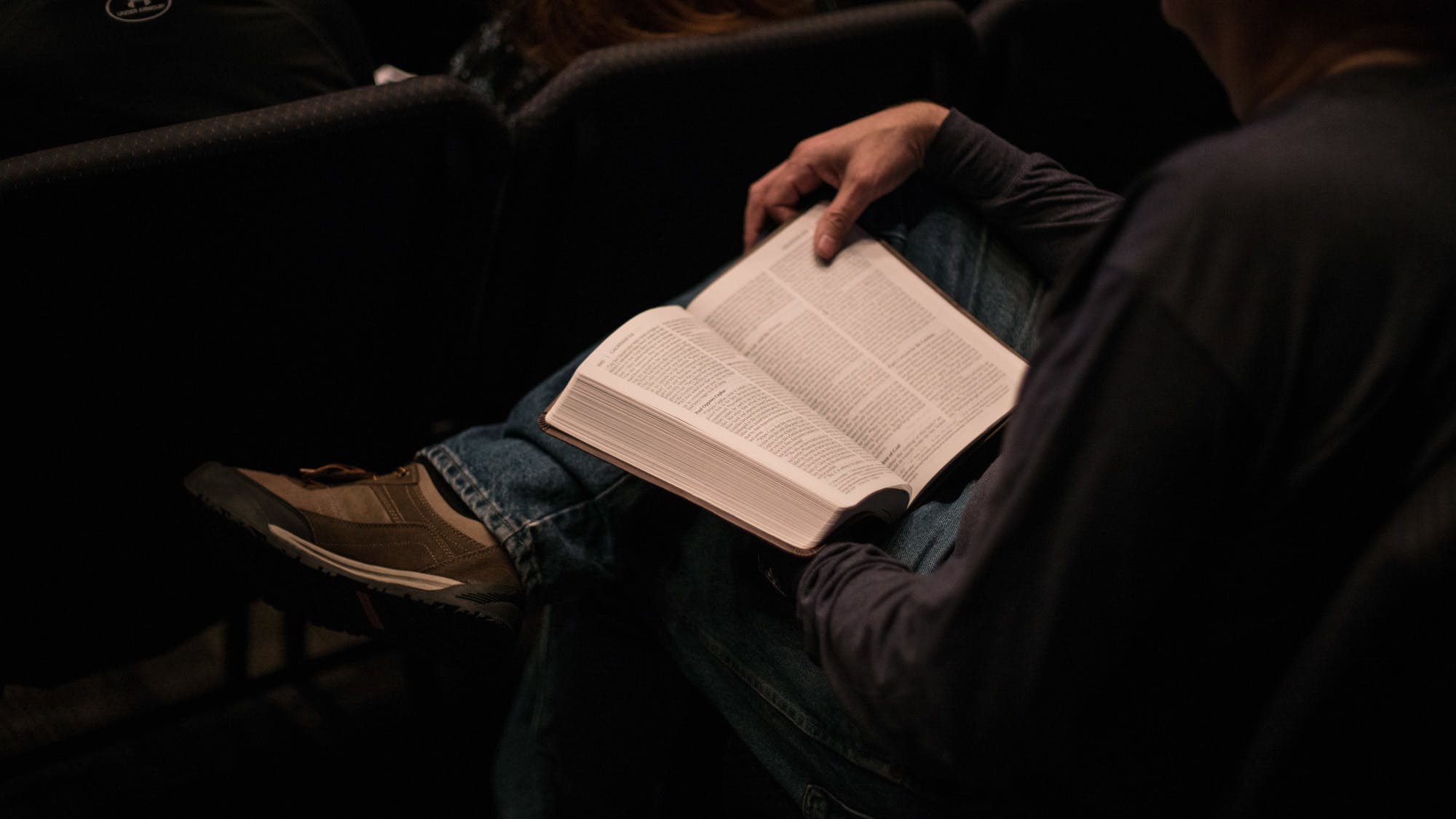 OUR FAITH & VALUES
WHAT WE BELIEVE
Through our relationship with Christ, we are healed, renewed, redeemed, forgiven, transformed, and loved. It's our passion to share this faith and hope with the world.
We've outlined our beliefs around a variety of topics on our About New Hope Chapel page.

HAVE QUESTIONS FOR US?
Feel free to reach out to us with specific questions and a member of our team will be happy to help.