Living for Jesus & loving People.
Sundays at 10:00am
673 Main Street, Norwell, MA 02061
FIRST-TIME GUESTS
PLAN YOUR VISIT
We'd love for you to join us for a Sunday service and have gathered some helpful information – from when to arrive to checking in a child – into a single page to make your time at NHC as smooth as possible.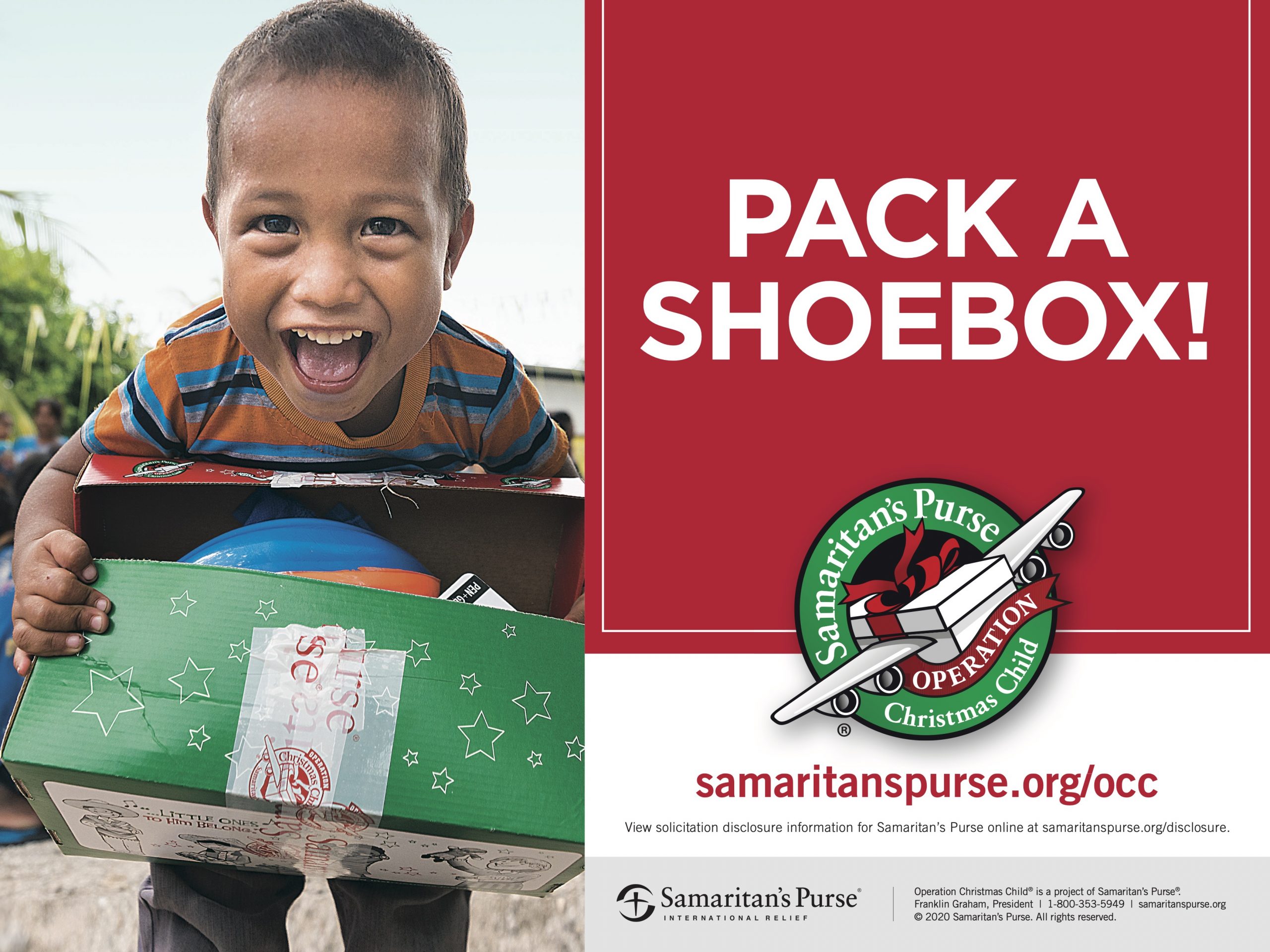 OPERATION CHRISTMAS CHILD
The mission of Operation Christmas Child is to demonstrate God's love in a tangible way to children in need around the world. Through this project, Samaritan's Purse partners with the local church worldwide to share the Good News of Jesus Christ and make disciples of the nations.
Every year since, Samaritan's Purse has collected shoebox gifts filled with toys, school supplies, and hygiene items for children around the world. Since 1993, more than 188 million children in more than 170 countries and territories have received an Operation Christmas Child shoebox. The project delivers not only the joy of what, for many kids, is their first gift ever, but also gives them a tangible expression of God's love.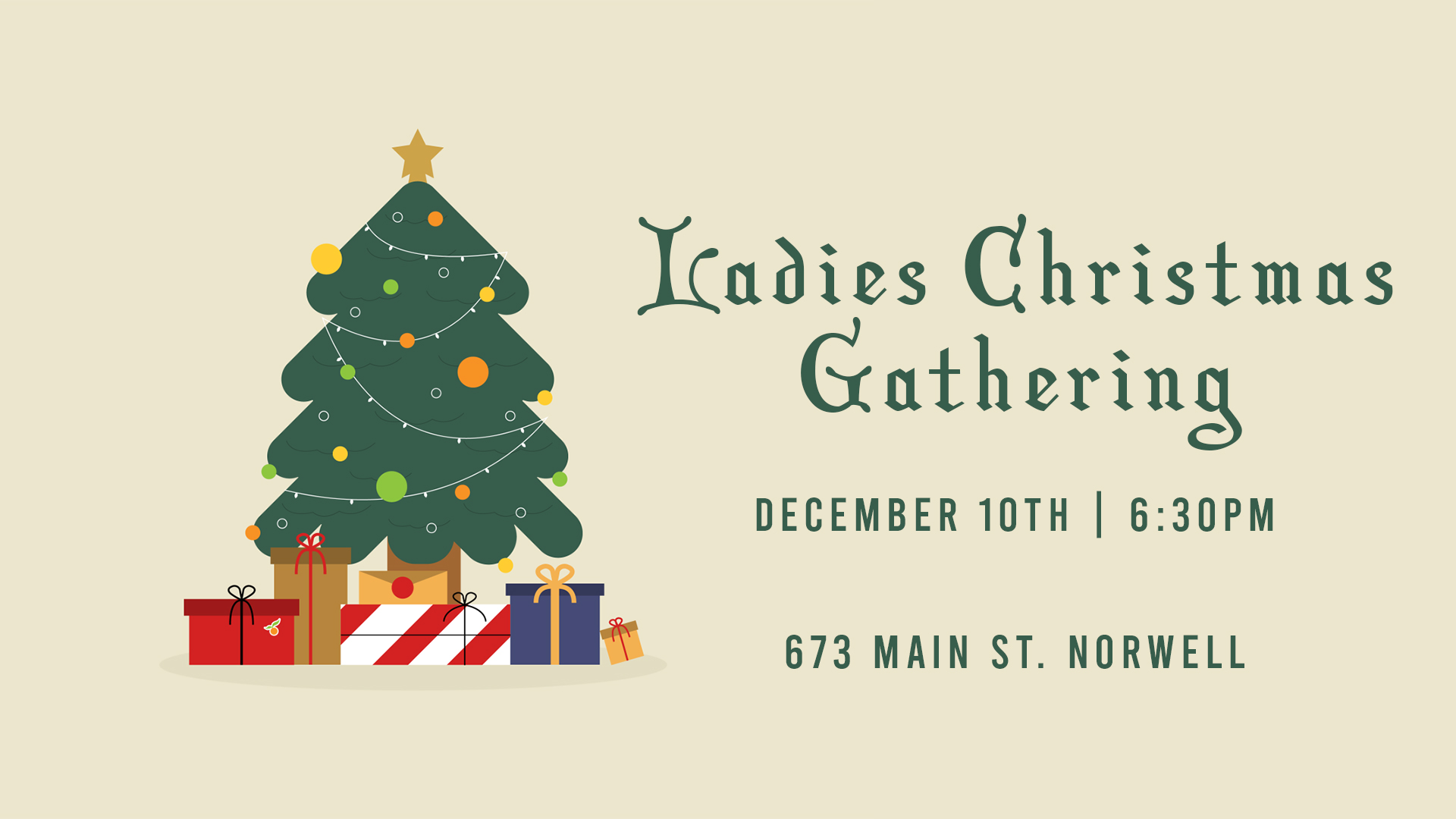 We have reached capacity and are no longer taking RSVP's.
FIND OUT WHAT WE HAVE FOR YOU
EXPLORE OUR LIFE STAGES
Life has its many seasons, and whether you're single, married, parents, or enjoying life as
empty nesters, we have something for you at NHC.
Click on the life stage below to see events, groups, and more:
GET INVOLVED IN OUR
UPCOMING EVENTS
Check out what's coming up on New Hope calendar