What we are
New Hope Women at a glance
We believe in empowering the Women of New Hope through friendships, deeper relationships, scripture, prayer, meetings, and much more. We know that we must be together in our mission to strenghten each other up, as well as strenghtening the church and our families.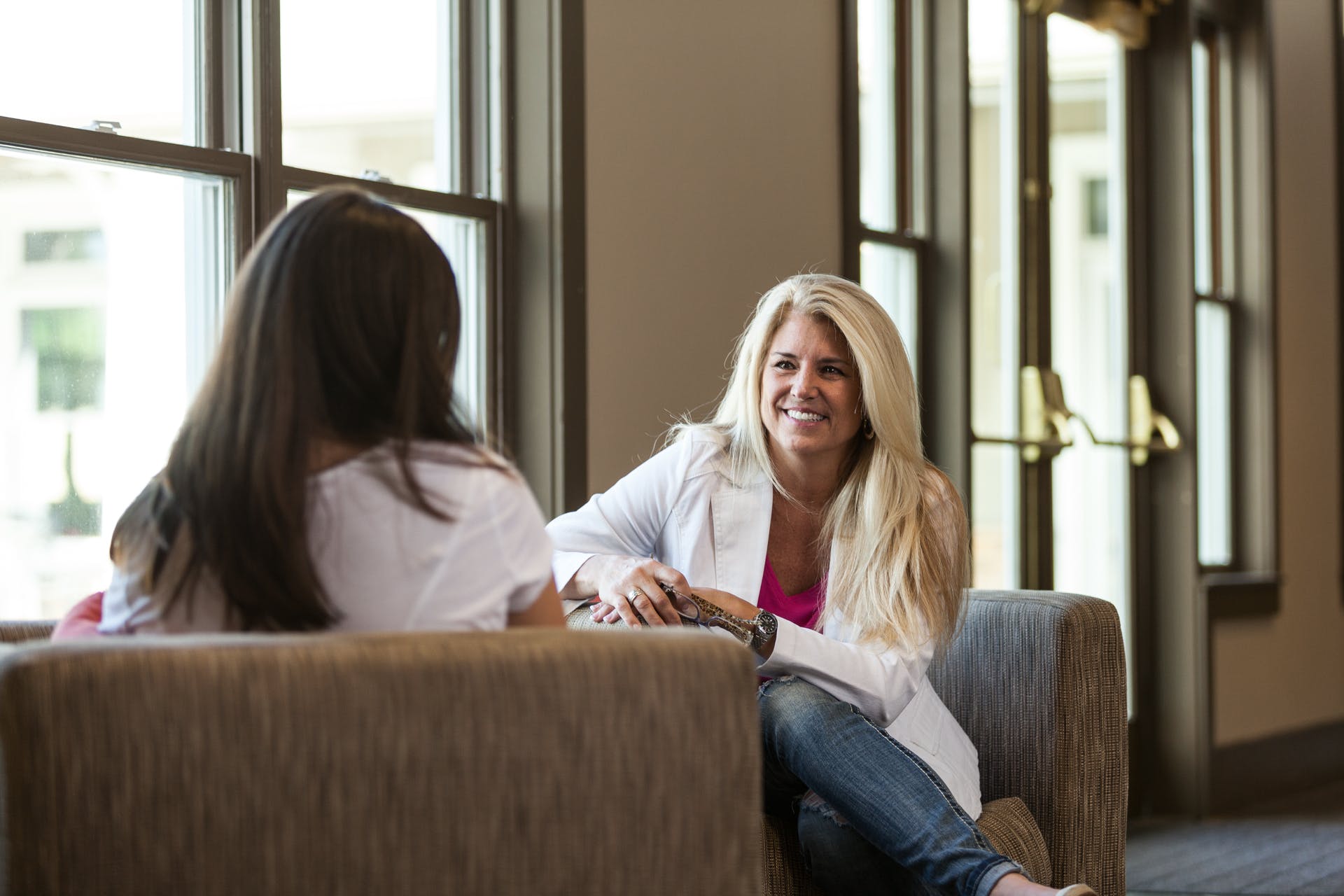 What we do
Groups & Events
From major gatherings like IF:GATHERING, to our IF:LOCALS, and to even our weekley meetings of our Women's small groups, our mission is to strengthen all the women of New Hope and all those represented by them. We do that through meeting together and diving into spiritual, mental, and physical ways we can become a better believer and woman in Christ.
Who we are
Meet us here
We would love not only to meet you in person but would love to introduce you to our New Hope Women's team. Though we have many people who have influence in our group, we would love for you to meet the leaders of our groups and learm more about them.