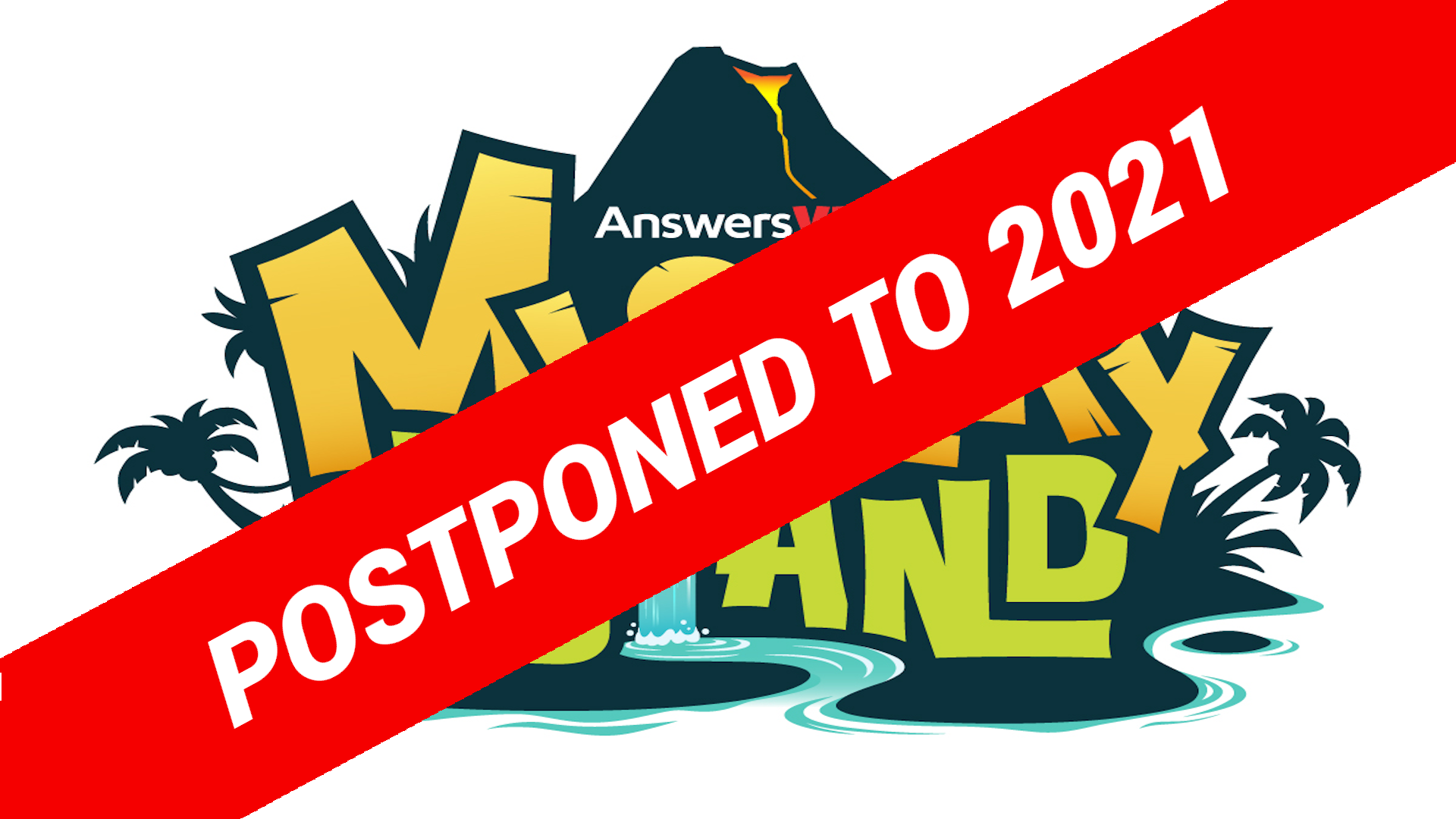 Due to the unforeseen circumstances brought on by Covid-19 we have decided to postpone Vacation Bible School this year. We will refund any tickets that have been purchased. We will be planning on having VBS next year 2021 with the same theme: Mystery Island!
VACATION BIBLE SCHOOL 2020 IS HERE!
We are so excited to see what God does at this years VBS! Check out what your child has to look forward to this year!
July 20-24, 2020 | 9am-12pm Everyday
Ages 4-Grade 5 | Jr. Counselors Grade 6+
$15/camper ($45/max per family) for ages 4-grade 5 | Jr. Counselors do not pay for regsitration
DAY 1 – God is "GR+8"!
Day 1: God is GREAT!—As we stop in Acts 17 and find a city full of idols, we'll hunt for clues about our great God and discover we must have the right view of him. We can't make up a god of our own choosing.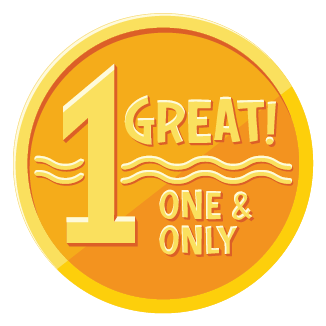 Day 2 – God is "ALL+MY+T"!
Day 2: God is ALMIGHTY!—Our mighty God knows everything, is everywhere, and has the power to do anything. As we study the account of Jonah, we'll oooohhh and aaahhh as we focus on the three big Os of God—his omniscience, his omnipotence, and his omniprese…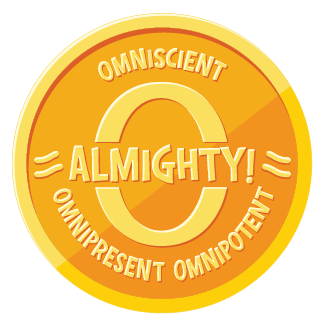 Day 3 – God is "RUE+LEARN+N"!
Day 3: God is RULER!—We'll check in with Isaiah and realize God is not like us. Our minds will be blown away by his vastness, beauty, and holiness.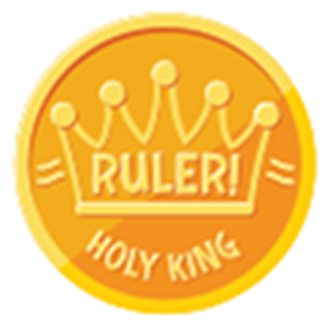 Day 4 – God is "E+MAN+YOU+L"!
Day 4: God is EMMANUEL!—God is high and mighty, Lord of all creation. And yet, he also came to earth (Emmanuel means "God with us") and desires a relationship with the people he has made. He is good and he loves us.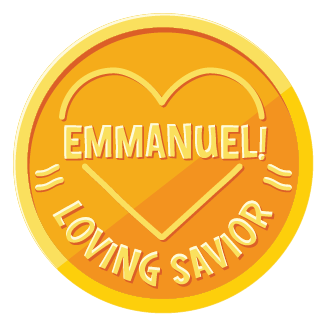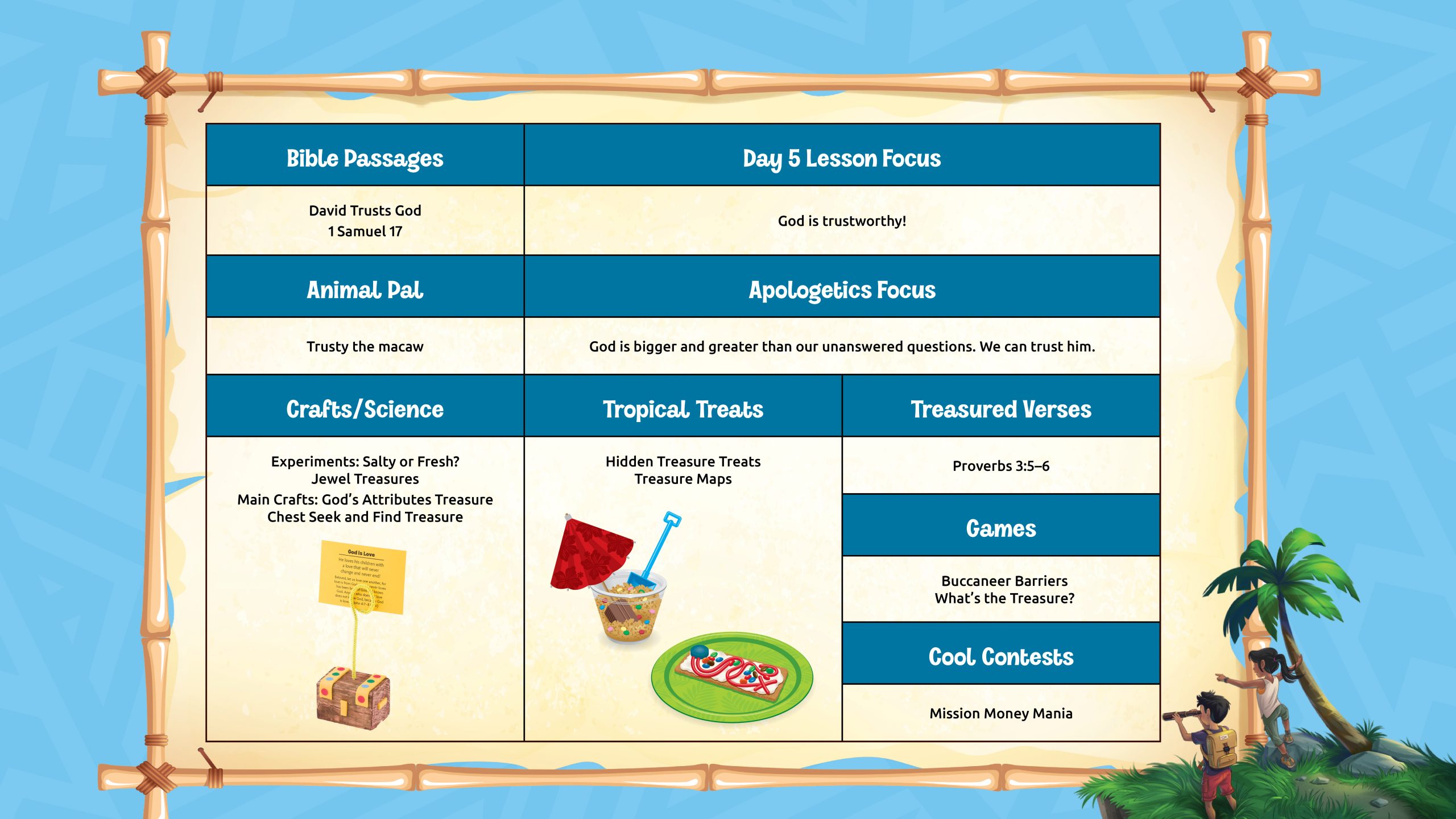 Day 5 – God is "TRUST-Y+WORD-D+THEE"!
Day 5: God is TRUSTWORTHY!—With the account of David, we'll learn that God is great, God is good, and God is perfect in all things, so we can trust him with our lives. He is our rock.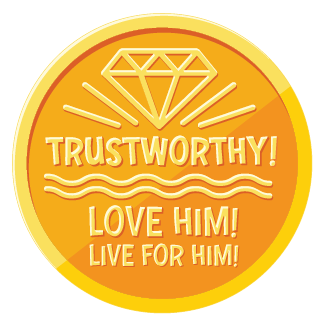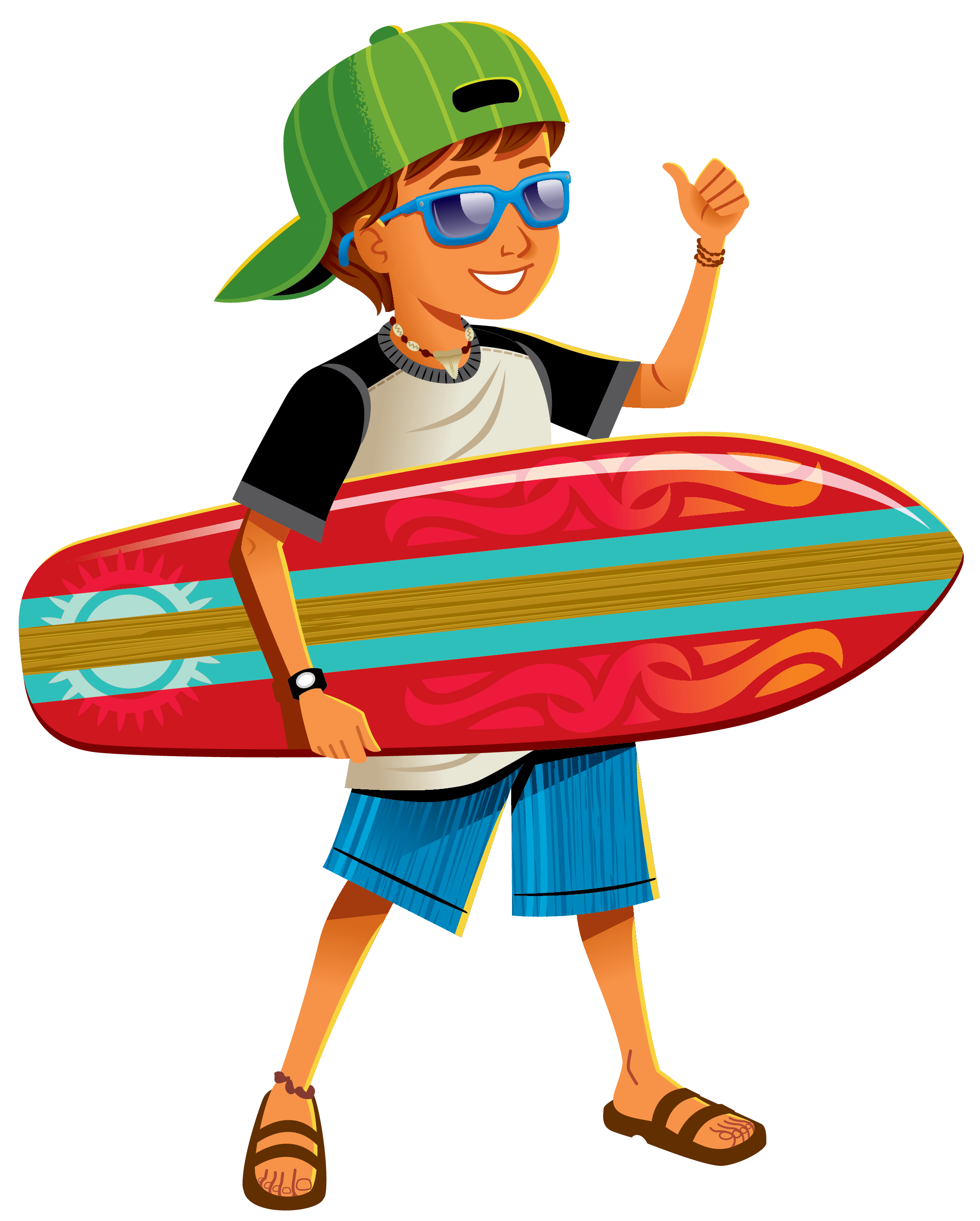 What is it about a tropical island that is so captivating—the beach, sunny skies, sparkling water, and awesome resorts? Or how about the beauty, sunsets, island animals, and glittering stars? It certainly is a special place on earth. On Mystery Island, prepare to be thrilled from the top of your sun-drenched head to the tip of your sandy toes as we explore an intriguing and mysterious tropical paradise while tracking down the one true God.
From the minute our islanders arrive at Mystery Island, they'll find fun waiting to happen. The day begins at the Islander Assembly, a supercharged opening complete with entertaining welcomes, rockin' songs, a mission moment, and prayer. Then we're off to four fun rotation sites:
Lighthouse Lessons
, the teaching time. Here, islanders will track down truths about the one true God and discover he is a priceless treasure.
Tropical Treats
, the snack spot. Islanders will enjoy island eatables at this yummy stop.
Ride the Tide Games
, the recreation location. At this location, islanders attempt fun surf and sand challenges.
Deep Sea Science and Crafts
, the science, craft, music, mission, and memory verse spot. This location features a wide array of activities to choose from: electrifying science experiments to explore, creative crafts to invent, high-energy songs to sing, fun memory verse games to play, or mission time to investigate (for those who want to spend more time than is given during the Assembly).