New Hope Chapel presents:
Dave Ramsey's
FINANCIAL PEACE UNIVERSITY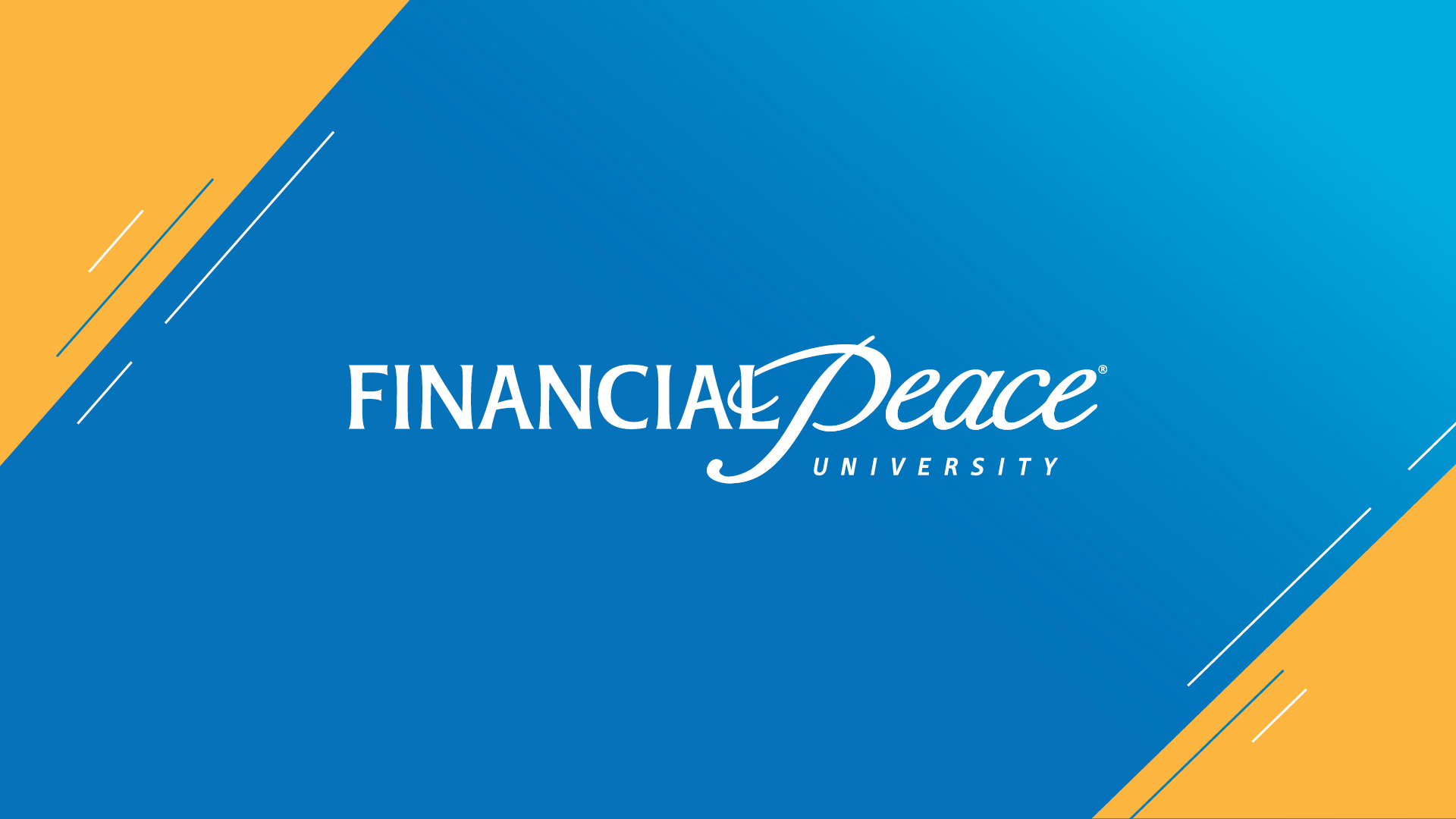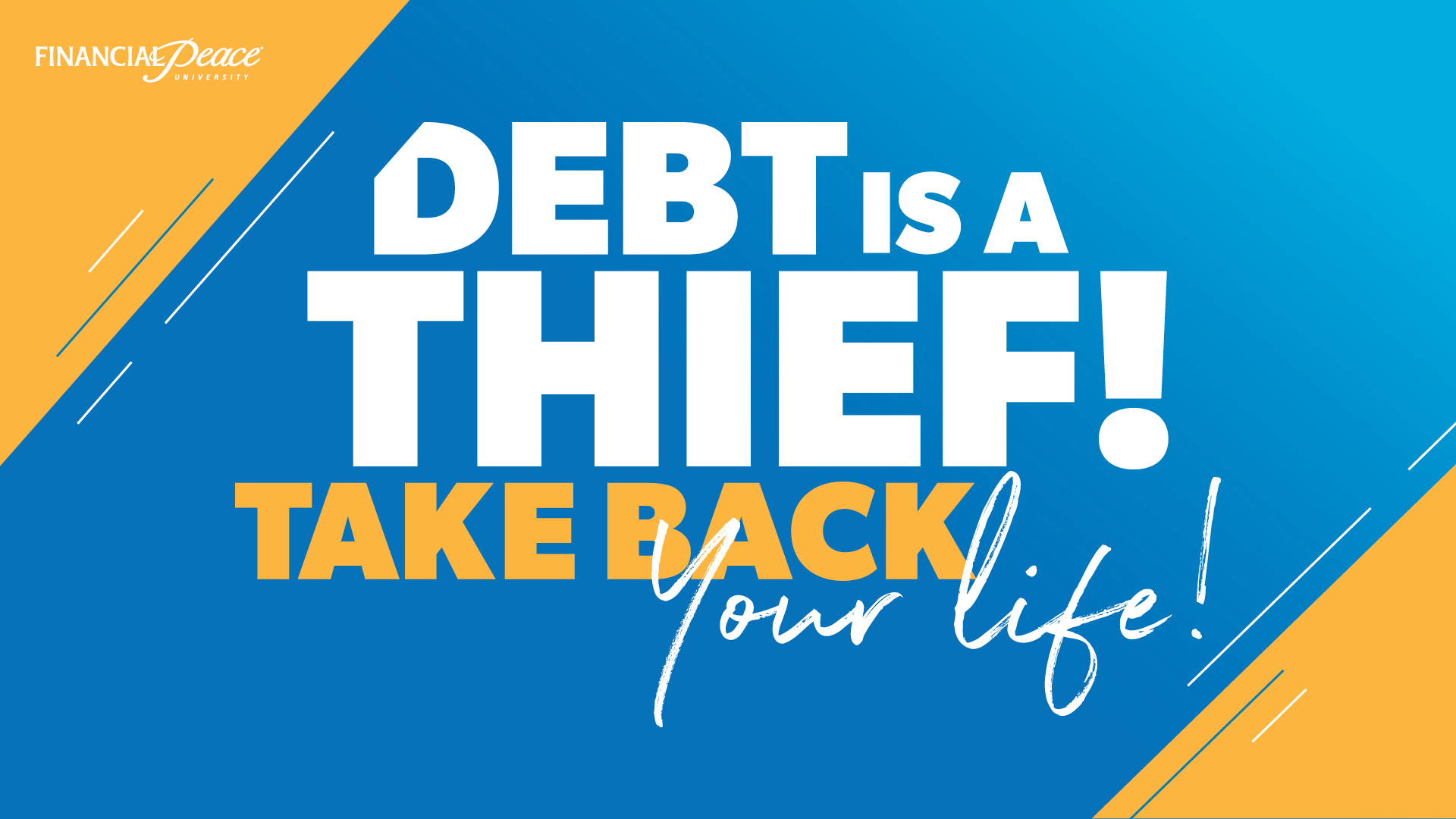 Are you tired of money stress? Then you're ready to join more than five million people whose lives have been changed by Financial Peace University (FPU)! This nine-lesson course taught by Dave Ramsey, Chris Hogan and Rachel Cruze helps you work a plan to nail a budget, defeat debt, and free yourself from money worries! You'll join a small group for discussions and lessons—all rooted in biblical wisdom and common sense. FPU now offers a 14 Day free trial of their Ramsey plus membership, and multiple ways to take advantage of all they have to offer you for your debt free journey!
Contact Sharon Fitzgibbons at sfitzgibbons23562006@yahoo.com for more info.
SIGN UP NOW AS CLASSES START SEPTEMBER 17th! FRIDAYS AT 7PM!
CATCH UP ON OUR
RECENT SERIES